Your Mobile Repair Center
Ventura & LA's Best

Mac & PC Computer


Service & Repair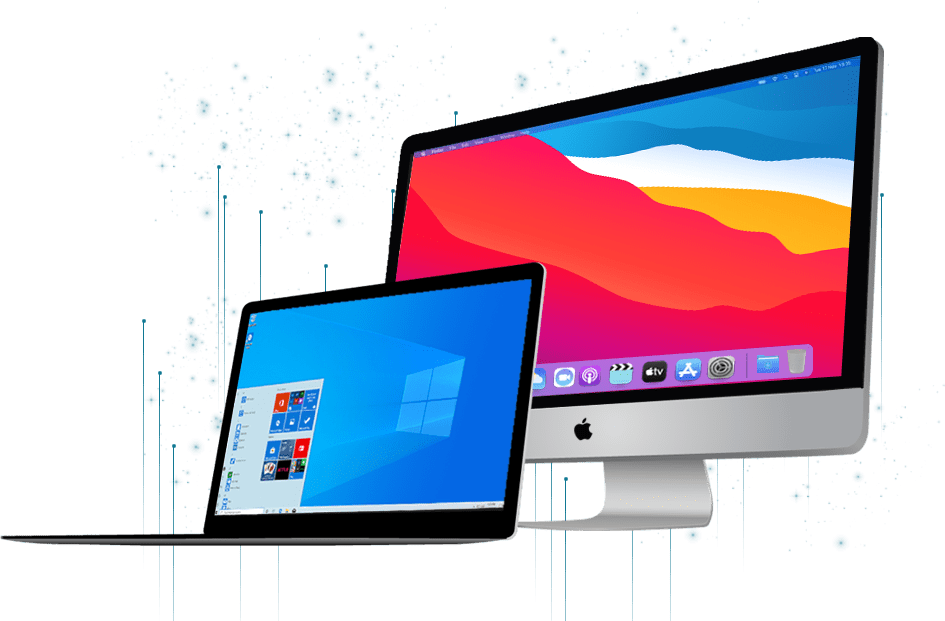 Mac Medics Computer Repair Apple Certified Technicians
Our Apple Certified technicians can help you with RAM Memory upgrades, SSD and regular hardware installation, and Software Updates etc.
We Repair All Types of MacBook Pro,
Air, and iMAC Computers.

Apple Repair Services
We Service and Repair all Apple MacBook, iMac, Mac mini, Mac Pro
If you are looking for affordable and professional Apple repair service from certified computer experts, welcome to PC & MAC Medics. We provide maintenance and repair services for all Apple machines. Whether you have an iMac, MacBook, Mac Mini, or Mac Pro, we are here at your service.
Our Apple Certified technicians boast decades of experience repairing MacBooks and iMacs of all types and sizes. Our software and hardware specialists use the best tools and licensed programs/applications for fixing your Apple machine. Stop by our repair center if you are having any other software or hardware problems with your Apple computer.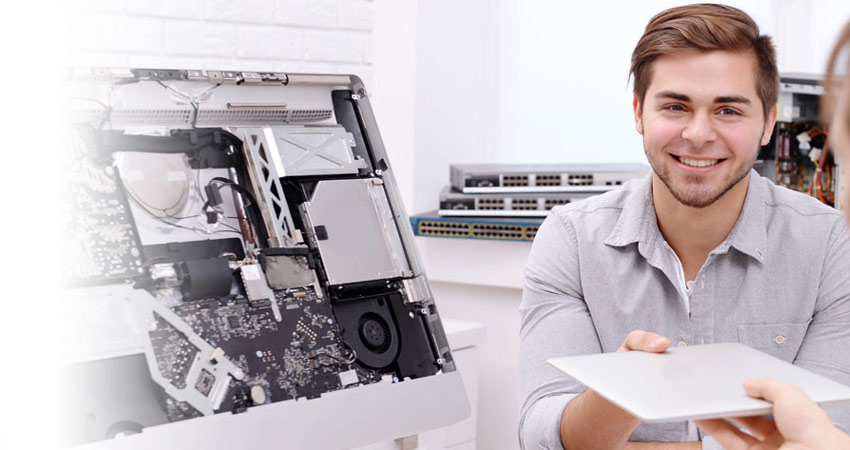 Our Excellent Windows Services
PC Computer & Laptop Repair Services


Windows Repair and Installation
If your Windows is crashing, get in touch with us. We provide professional Windows repair and installation services to speed up your projects.


The motherboard is the heart and brain of your computer. Get in touch with our expert technicians to resolve any problems with your motherboard.


Does your system need any hardware upgrades? Don't worry if you are not tech-savvy. We will suggest the required hardware upgrades for your system.


Virus and Malware Removal
Viruses and malware can risk your data's security as well as slow down your PC or laptop. Our malware experts will remove all traces of the virus.


Improve Your Computer's Performance. Get in touch with PC & MAC Medics to get the best SSD Upgrades to boost your computer's performance and speed.


Is your system's battery about to give up? We will provide a replacement so you can enjoy an uninterrupted performance from your computer.
Highest-quality, quick and affordable repair
Trusted Certified Professionals
PC & MAC Medics boast certified and professional PC and Mac repair technicians. PC & MAC Medics is a computer repair company specializing in computer repair, technical support, networking services, and information technology consulting. All Apple machines are too sophisticated for an amateur computer repair technician. That's why only certified Mac repair technicians can handle these machines.
At PC & MAC Medics, we provide professional Apple and PC repair services for home users and businesses. Get the best laptop, PC, and MAC repair services from experienced and qualified professionals.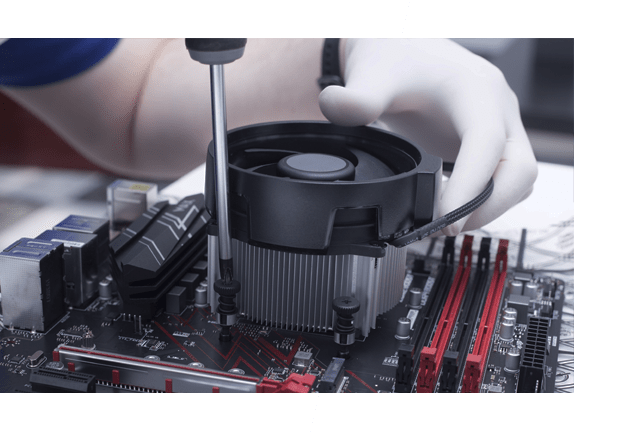 Here are different ways through which you can connect with PC & MAC Medics to get our professional and affordable PC and MAC repair services.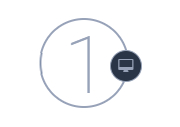 You can schedule an appointment, and our computer hardware/software specialists will be more than happy to look into your device.


When you drop off your device at our repair center, our computer repair experts will run the required checks to detect problems with your device.


Our qualified and trained technicians will repair your devices quickly and efficiently. Get the best repair services from PC & MAC Medics today.


Call us if you want expert technicians to pick up your device from your home or office. We offer a reliable pick-up service to offer speedy computer repair solutions.
Had a meeting in LA when I had issues with my laptop called Top MAC Medics and they came to me fixed the issues and saved the deal. Very fast knowledgeable and reliable.
Mac Medics did an awesome job. They picked up my mac and had it back up and running fast and for a reasonable price! I'd use them again for any of my computer and technology issues. I'd highly recommend Mac Medics Computer Repair to friends and colleagues. Thanks again!
My pc had a ton of issues, it would shut down with error messages, I tried everything myself to fix it via anti-virus software/reboots etc, but it came to a point where it was either call those Geek Squad guys and get nowhere, or have this guy who was recommended by a good friend to come over and fix it for half the price. I've used him twice for 2 different computers. He's your one-stop shop. I've recommended him to a few people already. He gets the job done.
Top Mac Medics were amazing! They came to me and had my problem fixed quickly. I highly recommend them for Mac computer repair issues.
need mac pc computer repair?
Ventura & LA's Best PC and Mac Service & Repair!
Rated #1 in Customer Service On Our Review Section!
If you live in Ventura and LA County, contact PC & MAC Medics today for repairing your Apple computer. Our team boasts the best PC repair specialists who can run the necessary tests to evaluate the speed and performance of your machine. In case your iMac or MacBook is shutting down frequently or you require a hardware upgrade, get in touch with our certified technicians to receive the best Apple repair services.
Our experienced technicians at PC & MAC medics provide the best computer repair solutions to gaming enthusiasts, home users, and businesses in Ventura and LA County. We rank among the top Apple repair companies in the entire LA County because of our expert team of qualified technicians. We value our customers and continue to offer professional and affordable repair services to all home and business users. Get in touch with PC & MAC Medics today, and we will be happy to fix your machine. Working with high-speed and glitch-free Apple machines will allow you to boost production, enjoy endless gaming sessions, and take your work projects to the next level.