Virus, Malware, and Spyware Removal
Best Computer Virus Removal Solutions and Services
Do you imagine what would happen to your laptop or desktop computer is infected with malware? Are you worried about the possibility of your device being already exposed to these security threats? If you use the internet frequently, there are higher chances of these malicious programs being downloaded into your computer without your knowledge.
PC & MAC Medics
offers
virus removal services
for PC and Mac to help you stay ahead of data and security breaches. We have state-of-the-art tools and extensive experience to detect, eliminate viruses and malware, and secure your PC or Mac against malicious codes that slow your computer down and infringe your privacy.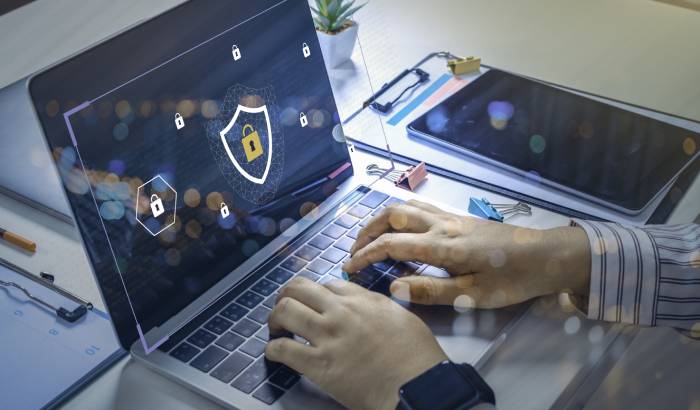 You do not have to wait until malware seizes your device- seek professional help in the event these programs strike. For affordable, reliable malware removal services in Los Angeles or Ventura County, PC & MAC Medics are the experts to contact. Call us today at
805-22-6290
.

We have a team of computer technicians that have been in business together for over 15 years.

FAST & CONVENIENT SERVICES
Power up your workflow with Fast & Convenient tech support and Repair Services.

AFFORDABLE REPAIR SOLUTIONS
Get in touch with cheap and best PC and MAC repair service in Ventura and Los Angeles County.
Top Mac Medics were amazing! They came to me and had my problem fixed quickly. I highly recommend them for Mac computer repair issues.
Had a meeting in LA when I had issues with my laptop called Top MAC Medics and they came to me fixed the issues and saved the deal. Very fast knowledgeable and reliable
Mac Medics did an awesome job. They picked up my mac and had it back up and running fast and for a reasonable price! I'd use them again for any of my computer and technology issues. I'd highly recommend Mac Medics Computer Repair to friends and colleagues. Thanks again!
My pc had a ton of issues, it would shut down with error messages, I tried everything myself to fix it via anti-virus software/reboots etc, but it came to a point where it was either call those Geek Squad guys and get nowhere, or have this guy who was recommended by a good friend to come over and fix it for half the price. I've used him twice for 2 different computers. He's your one-stop shop. I've recommended him to a few people already. He gets the job done.
Have a Computer Virus or Malware Problem?
Virus, spyware, and malware infestation pose a deadly threat to the modern computer era that Los Angeles and Ventura's residents cherish. A virus does not just damage your computer. It can also damage your business data, leaving you open to grave financial threats. 
Still, you cannot underestimate the genius of the people who create malicious codes. To combat the threats, have a professional malware removal service provider who stays on top of the latest digital crimes by your side. 
If you need help removing viruses and protecting your PC or Mac against future attacks, PC & MAC Medics has years of expertise and industry-leading tools to make that happen. Contact us today for immediate help. 
Types of Malware and Malicious Software
Viruses are the most common type of malware. They can uncontrollably spread through infected websites and shared files, damaging a system's functionality and corrupting or deleting files. 
Spyware is a malicious program designed to spy on you and steal your personal information, including credit card numbers, PINS, and social security numbers. Reach out to PC & Mac Medics for fast, reliable spyware removal services.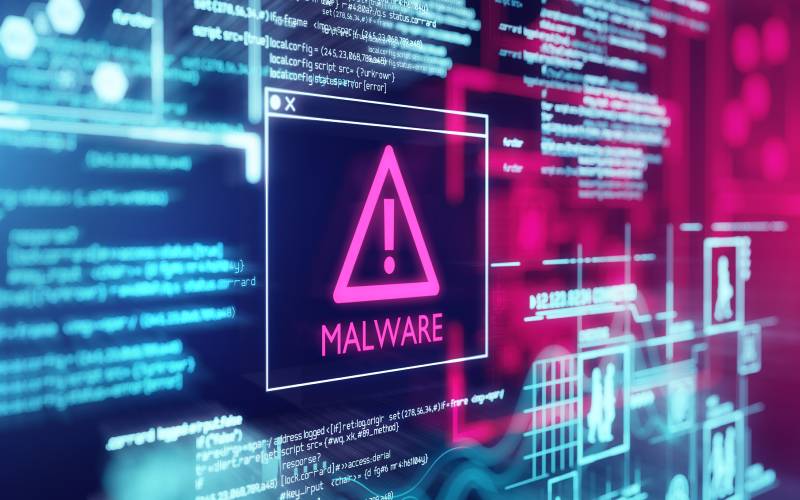 There is a good reason why websites require you to prove you are not a robot. It is to ensure that you are not a bot.  Hackers can program bots to steal your data, perform DDoS (distributed denial-of-service attack), and access your device and its connection. 
Ransomware typically locks down your device and files, holding hostage your data or threatening to erase or make the data public unless you pay a ransom. It can cause incredible reputational and financial damage. 
Worms edit or delete files and can leverage network interfaces to damage an entire network. 
Adware automatically displays or downloads adverts (often unwanted) when you are online. Although typically harmless, the adware can be malicious. Spam emails and attachments can also be used to exploit and steal your information. 
Call Now to Schedule Computer Virus Removal Service in Ventura and Los Angeles County
Are you currently at the mercy of malware? Do not panic. Count on
PC & MAC Medics
to come to your rescue at your hour of need. We offer
virus removal services for both Mac and PC
to residents and businesses in Ventura and Los Angeles Counties. Our ultimate goal is to help keep your office or home safe from future attacks.
Along with offering you tips to keep attacks at bay, our team runs periodic diagnostic checks on your Mac or PC, giving you extra peace of mind that your device and data are safe.
Contact the PC & MAC Medics team
today. 
need mac pc computer repair?